Contacts | DER Services |A&P Mechanic | Acert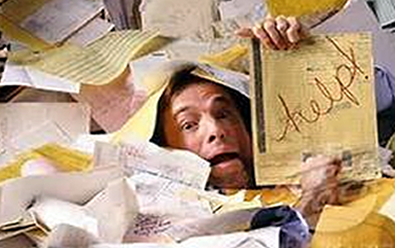 The existing regulations are constantly changing and new ones are always around the corner. Take advantage of our experience working directly with the FAA and AED – let us help you develop a compliance plan the FAA and AED will buy into the first time around. Structural Repair/Engineering – Structural repair design is our core business.
We have highly skilled engineers capable of designing practical, cost effective, airworthy repairs for aircraft and aircraft components. We are experts at both advanced composites as well as conventional structures. Here's a sample of structural repair/engineering services we provide:
One-off Repair Development/Substantiation.

One-off Repair Review/Approval.

Standard Repair Development/Substantiation.

Standard Repair Review/Approval.

Ultimate Statics Stress Analysis.

Fatique Analysis.

Bird Impact.

Dynamic Crash Impact.

Airspace is being restricted IAW CNS aircraft capability.

CNS avionics performance criteria per RTCA/EUROCAE requirements.

The International Civil Aviation Organization (ICAO), the global treaty aviation organization

Sets the international airspace aviation standards.

Is addressing critical aviation issues.

Air traffic control is being restructured over the next 20 -30 years.

All aircraft must now comply –negotiate on a "state by state"for unrestricted airspace access.

Foreign customers are requiring civil certificability in contracts…and in some cases, full aircraft certification.
Certification Requirement and Drivers
Commercial Air Operations.
Treaty org. that establishes global "harmonized"aviation rules & standardization of air/ground/space criteria.
International Civil Aviation Org. (ICAO)
US/European industry body that creates definition of acceptable performance criteria IAW ICAO rules supporting Industry compliance & implementation.
Euro control or FAA Air Traffic Control Tightening Regulation.
Governing body identifying timetable of ICAO rule criteria. EASA / Transport Canada / FAA Air Traffic Safety / CAA / DGAC, etc.